Study Abroad with UCEAP
All history students are encouraged to study abroad. UC Education Abroad Program (EAP) offers students an opportunity to study abroad in 40 countries with over 300 program options. A variety of academic programs are available: language and culture programs facilitate language acquisition; "focus" programs allow students to concentrate on a plan of study applicable to their major. Over half of all EAP programs are in English, and there are traditional semester and year-long program options.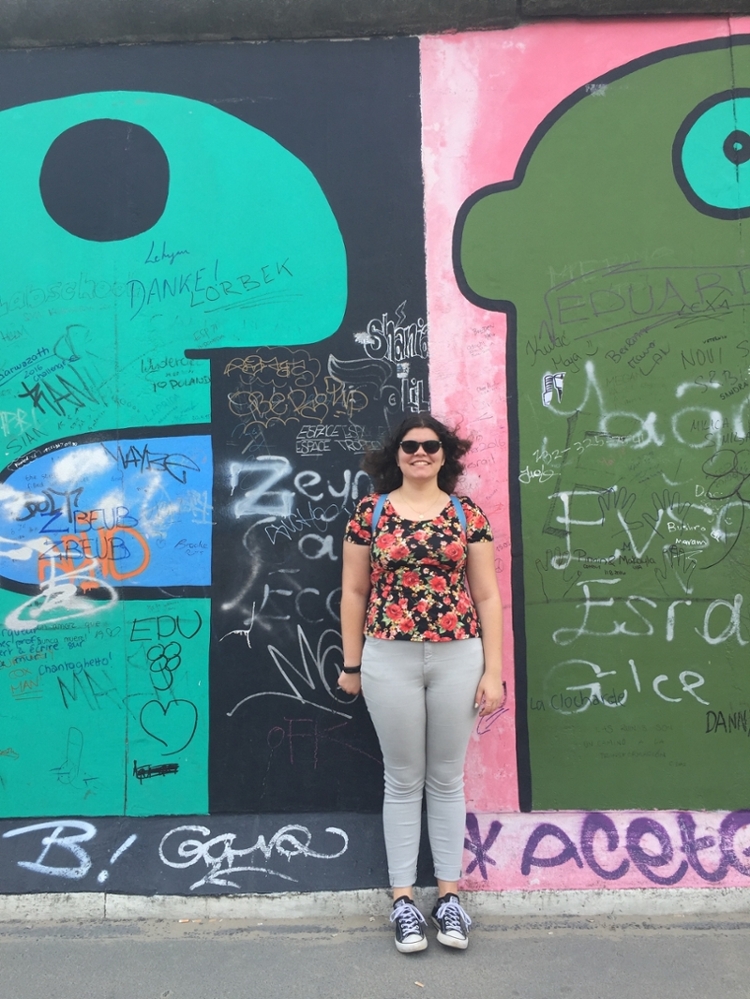 Nora Hensley in Berlin, Germany.
Applying EAP Courses to the History Major or Minor
Our Travels: History Students Abroad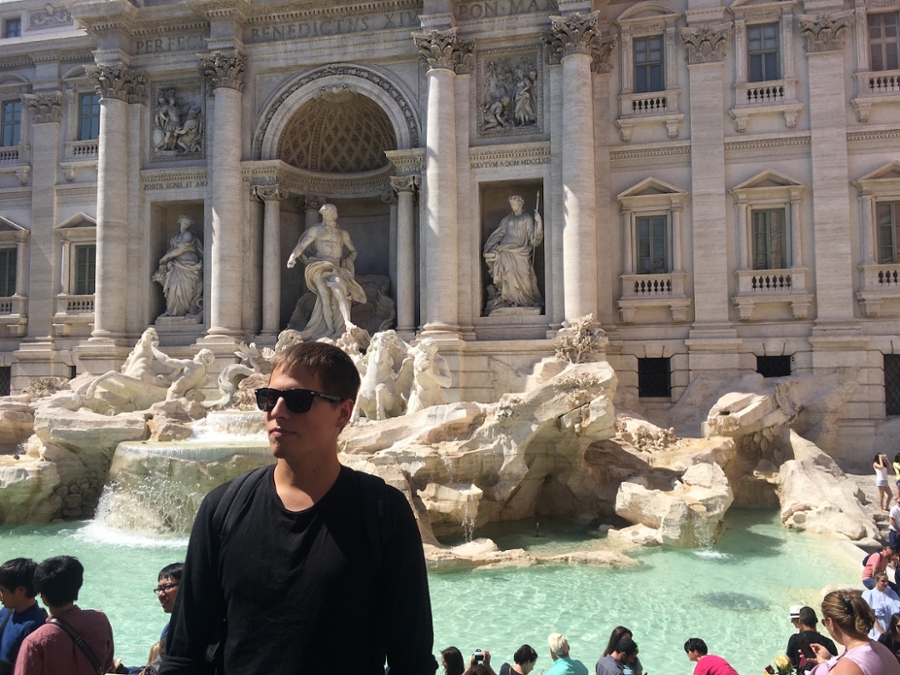 Chris Cruickshank in Rome, Italy.
See
Also