Winter 2017 Undergraduate Advising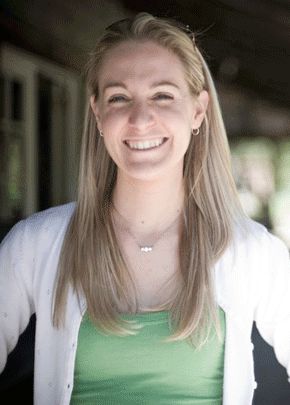 Stephanie Sawyer
Undergraduate Program Coordinator
Stephanie advises students in the following programs: history, classical studies, East Asian studies, German studies, Jewish studies. She has been an advisor for the History Department for the past eleven years.
**Advising Schedule Updates**
Friday, March 17: No advising appointments/drop-in hours.
Tuesday, March 21: Extended drop-in advising hours: 9:00am - 12:00pm
Wednesday, March 22: Last day of winter quarter advising
Tuesday, April 11: First day of spring quarter advising
Updates can also be found on the Advising & Events Calendar.
Drop-in Advising
First-come, first-served. 5-10 minute meetings.
Tuesdays: 10:00am - 12:00pm
Wednesdays: 1:30pm - 4:00pm
Fridays: 1:30pm - 3:30pm
Mondays: 1:30pm - 3:00pm
Tuesdays: 9:00am - 10:00am
Fridays: 10:30am - 12:00pm

Cancellations may be made at any time. If you are not able to attend your appointment, please cancel to allow another student to schedule. Students who miss more than two appointments will not be permitted to schedule additional appointments.
All advising is held in Humanities 1, room 201.
---
Advising at UCSC
The primary purpose of undergraduate academic advising is to assist students in clarifying their educational goals and in developing academic plans to achieve them at UCSC.
Advising appointments give students an opportunity to sit down with the history department undergraduate coordinator and formulate a plan of study to achieve their long term educational goals. Students are encouraged to utilize advising hours for assistance with course selection, major planning, as well as routine degree check-ins.
Learn more about advising at UC Santa Cruz at the UCSC Undergraduate Advising Center.
See
Also