International Students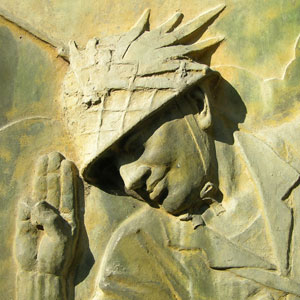 The UCSC History Department encourages international students to apply for admission to our graduate programs.
UCSC Graduate Admissions requires that international students take the Test of English as a Foreign Language (TOEFL) in addition to the GRE. For further information on testing requirements, please visit the Graduate Division Admissions webpage.
For information on applying for admission as an international student please visit the University of California's International Student Admissions webpage.